Greentown China Holdings Limited is a quality property developer and integrated living service provider in China. It maintains a leading position in the industry by virtue of the quality of its properties, its unique architectural aesthetics and customer centric services, and is committed to being the "No. 1 Integrated Service Provider for an Ideal Life in China". The company was awarded the "Top 10 Among 100 Chinese Real Estate Enterprises by Comprehensive Strength" for the 14th consecutive year by the Development Research Center of the State Council, the Institute of Real Estate Studies at Tsinghua University and the China Index Academy, and was again named the "Top 10 Chinese Real Estate Companies by Brand Value (Mixed Ownership)" for the 15th consecutive year with a brand value of RMB39.852 billion. Meanwhile, Greentown was awarded the "Chinese Leading Real Estate Companies by Customer Satisfaction" for the 7th consecutive year for its quality products and services.
Greentown China Holdings Limited maintains a leading position in the industry with high construction quality and excellent living services. Over 24 years of development, the Company has over 300 member companies and its scope of business covers more than 20 provinces, autonomous regions and direct-controlled municipalities. It established a presence in over 100 cities, having constructed more than 600 exquisite property complexes.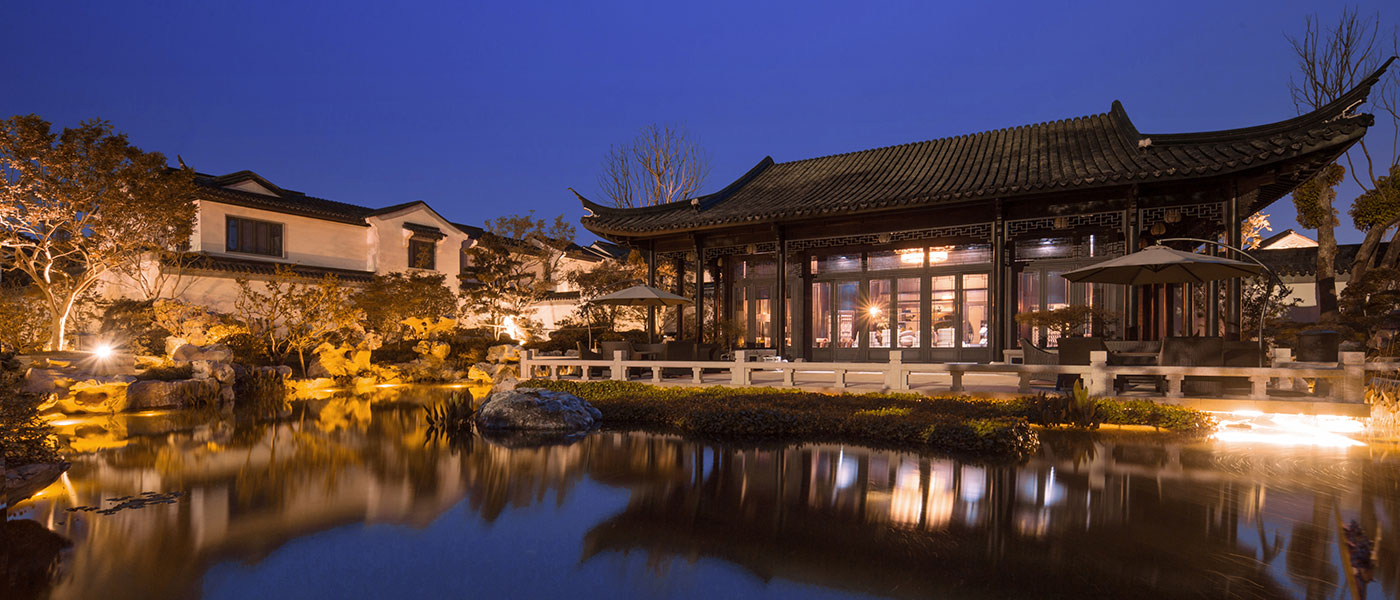 On 8 June 2012, Wharf was introduced as a strategic shareholder of Greentown. The aggregate investment from Wharf amounted to approximately HK$5.1 billion (equivalent to approximately RMB4.16 billion), including the subscription of approximately 490 million placing shares and the subscription of convertible securities (which have been redeemed in full in February 2014). As at the date of this report, Wharf (through its wholly-owned subsidiary) held approximately 24.9% of the total issued share capital of the Company.
On 27 March 2015, CCCG completed the sale and purchase transaction of shares with Mr SONG Weiping and other related shareholders, pursuant to which CCCG acquired 524,851,793 shares of the Company at HK$11.46 per share in cash with a total consideration of approximately HK$6.015 billion. On 4 June 2015, CCCG acquired another 100 million shares of the Company at HK$11.46 per share. Accordingly, as at the date of this report, CCCG held approximately 28.8% of the total issued share capital of the Company, making it the single largest shareholder of Greentown.
Being a professional developer of premium property in the PRC, Greentown Group has always insisted on innovation and continued to explore the relationship between human and dwellings with excellent accomplishment in the lowrise, multi-storey and high-rise residential properties.Based on the construction of beautiful architecture, Greentown Group is committed to building a better life for more people. Its layout will focus on the first- and second-tier cities as well as quality third- and fourth-tier cities, emphasising on the creation of unique projects like featured towns, sports projects and TOD projects. As at 31 December 2018, the premium land bank of Greentown Group comprised a total GFA of over 32.47 million sqm, safeguarding the sustainable and steady development of the Company in the future. With its quality human resources and highly effective management structure, Greentown has established an outstanding brand image in all cities where it operates. Greentown's experience in developing numerous high-quality projects and outstanding operational capabilities accumulated so far has provided strong momentum for its further expansion.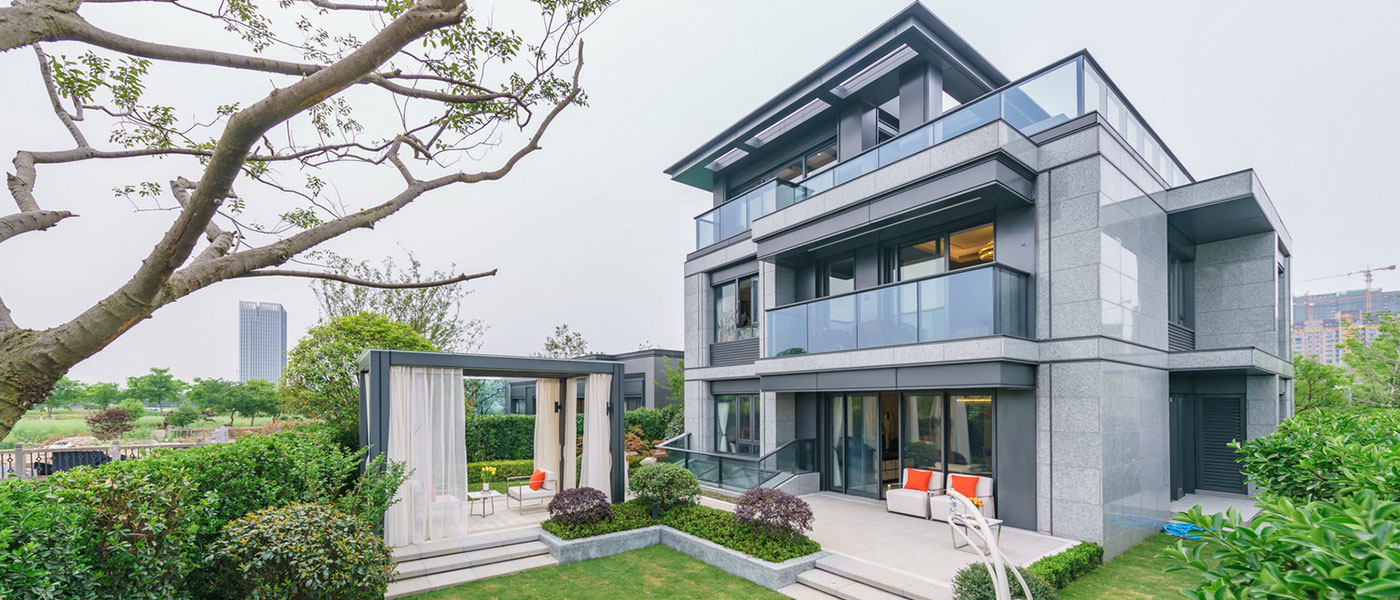 Since September 2010, Greentown Group has commenced the project management business. In September 2015, the Company acquired Greentown Dingyi Real Estate Investment Management Company Limited and Greentown Shidai City Construction & Development Company Limited, and established Greentown Project Management Group. In June 2016, the Company undertook a restructuring of Bluetown Property Construction Management Group Co., Ltd. ("Bluetown"), involving, among other matters, the integration of the project management business of Bluetown with the Greentown Project Management Group. As a result, the new Greentown Project Management Group has further expanded its scale. The Company has already undertaken an orderly integration of businesses, management teams and governing systems and led the industry with a complete and standardised system of "Project Management 4.0", bringing in an increasingly sophisticated assetlight operation model and fast-growing business. As of 31 December 2018, the total number of projects managed by Greentown Project Management Group has reached 282, with a planned total GFA of approximately 63.36 million sqm. To date, the Greentown Project Management Group has evolved into the largest and most professional asset-light real estate operation group in China.
With the full support of CCCG, a stateowned enterprise, and Wharf, a Hong Kong blue-chip enterprise, together with our founder Mr. SONG Weiping, a renowned entrepreneur in China's real estate industry, and other substantial shareholders, Greentown will adhere to the innovation and practice of mixed ownership enterprise and implement the development layout of "balancing the development of light assets and heavy assets, developing light assets on the foundation of heavy assets", so as to build the brand of "No. 1 integrated service provider for an ideal life in China".