Greentown China Holdings Limited is a leading quality property developer and integrated living service provider in China. It maintains a leading position in the industry by virtue of the quality of its properties, and its unique architectural aesthetics and customer centric services. The company was awarded the "Top 10 among 100 Chinese Real Estate Enterprises by Comprehensive Strength" for the 15th consecutive year, and was again named the "Top 10 Chinese Real Estate Companies by Brand Value (Mixed Ownership)" for the 16th consecutive year with a brand value of RMB52.1 billion. Meanwhile, Greentown was awarded the "Chinese Leading Real Estate Companies by Customer Satisfaction" for the 8th consecutive year for its quality products and services as well as received awards such as "Enterprise with Social Responsibility" for many years.
Greentown China Holdings Limited maintains a leading position in the industry with high construction quality and excellent services. In January 1995, Greentown was founded in Hangzhou, China. In July 2006, Greentown China was listed on the Hong Kong Stock Exchange (stock code: 03900). In June 2012, Wharf was introduced as a strategic shareholder of Greentown. As at the date of this report, Wharf (through its wholly-owned subsidiary) held approximately 24.9% of the total issued share capital of the Company. In December 2014, China Communications Construction Group became a strategic shareholder of Greentown China. As at the date of this report, CCCG was interested in approximately 28.8% of the total issued share capital of the Company and became its single largest shareholder.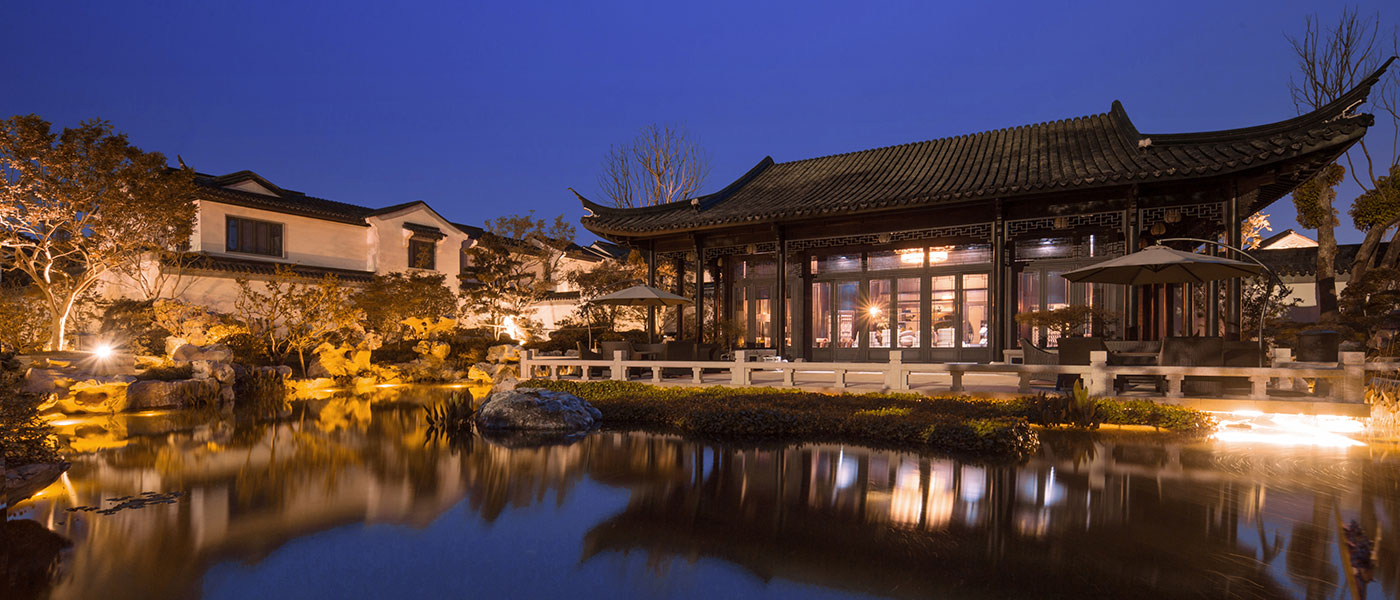 Being a professional developer of premium properties in the PRC, Greentown Group has always insisted on innovation and continued to explore the relationship between human and dwellings with excellent accomplishment in low-rise, multi-storey and high-rise residential properties. Based on the construction of beautiful architecture, Greentown Group is committed to building a better life for more people. Its layout will focus on the first-and second-tier cities as well as quality third- and fourth-tier cities, emphasising the creation of unique projects like featured towns, sports projects and TOD projects. As at 31 December 2019, the premium land bank of Greentown Group comprised a total GFA of over 38.73 million sqm, safeguarding the sustainable and steady development of the Company in the future. With its quality human resources and highly effective management structure, Greentown has established an outstanding brand image in all cities where it operates. Greentown's experience in developing numerous high-quality projects and outstanding operational capabilities accumulated so far have provided strong momentum for its future expansion.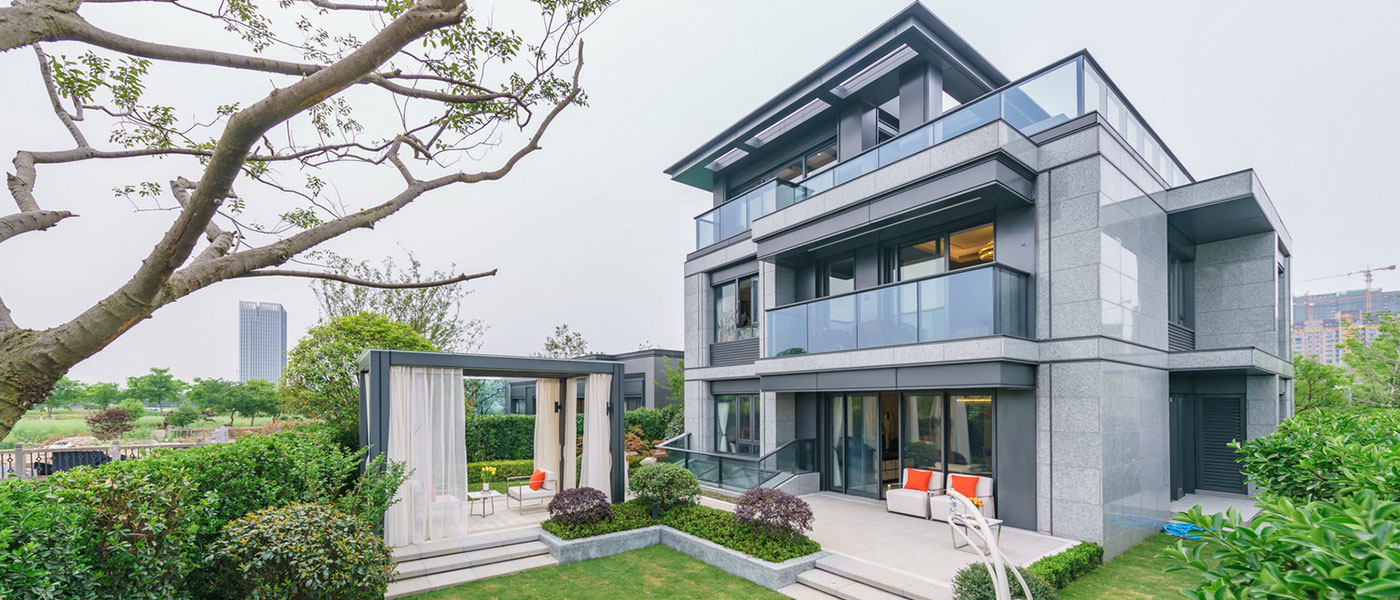 After 25 years of development, the Company's scope of business has covered more than 20 provinces, autonomous regions and direct-controlled municipalities, having constructed more than 800 exquisite property communities. The annual contracted sales amount exceeded RMB200 billion with total assets of over RMB300 billion.
With the full support of CCCG, a state-owned enterprise, and Wharf, a Hong Kong blue-chip enterprise, together with our founder Mr. SONG Weiping, a renowned entrepreneur in China's real estate industry, and other substantial shareholders, Greentown will adhere to the innovation and practice of mixed ownership enterprise and deem "quality first while taking into account others" as the development principle, and maintain its dedication of sincerity, meticulousness of strategies and excellence of operation, so as to build the brand of "No. 1 integrated service provider for an ideal life".